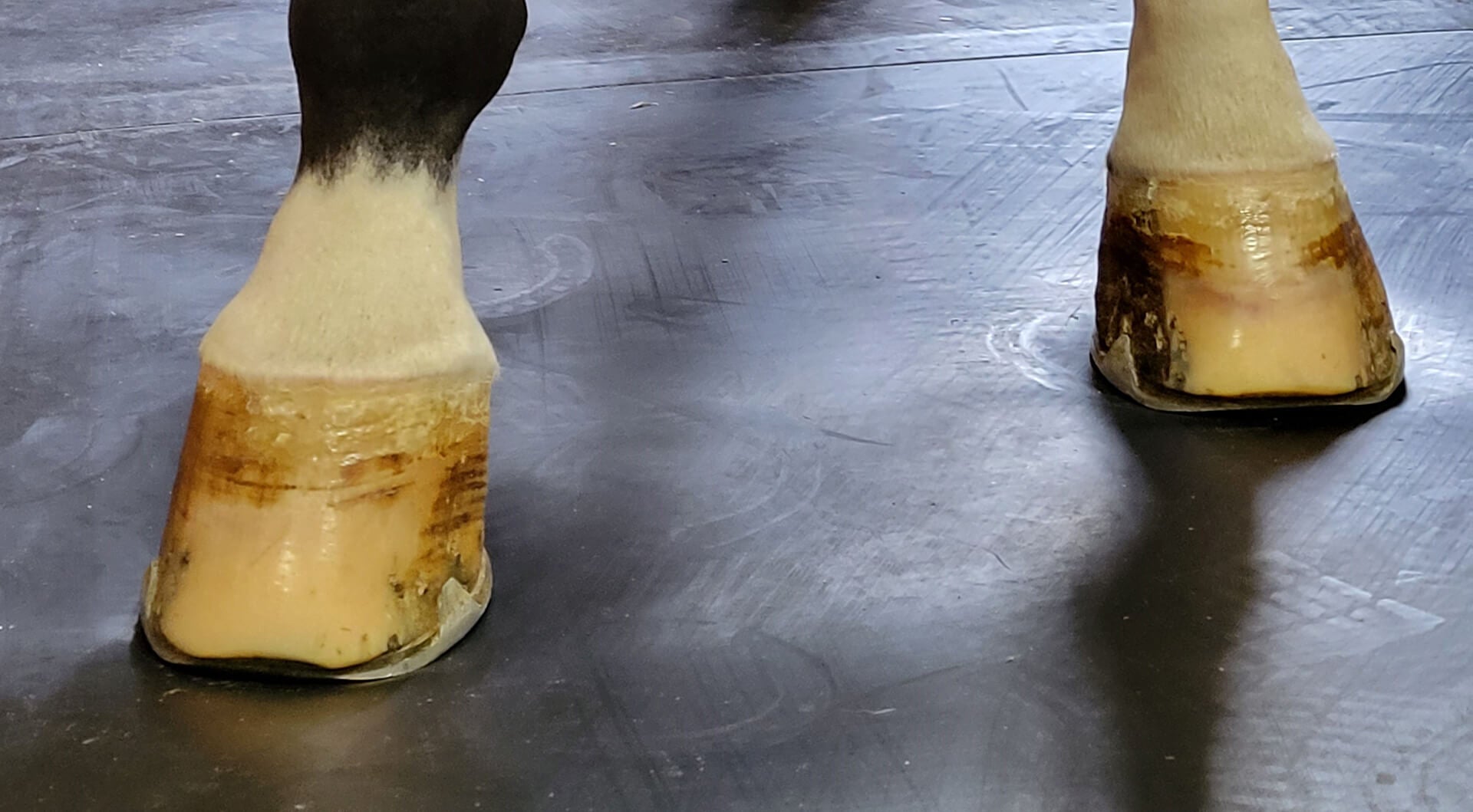 SoftStall™ by SMI is a global leader in advanced equine stall flooring.
Softstall
Comfort without compromise - SoftStall™ products are now 40% stronger.
SoftStall™ has introduced a revolutionary product upgrade unmatched anywhere in our industry. If you're looking for a top-of-class stall flooring system that outperforms and outlasts other stall flooring systems, look no further.
The SoftStall™ system will provide your horse with a firm and steadfast wall-to-wall waterproof, therapeutic bed that will protect the underlying base and eliminate any future maintenance and bacterial build-up!
High Density Underpad
2" thick pad that is firm and flat
Tensile Strength
Tear-resistant. Multilayer, industrial-strength fabric-reinforced material technology
Durable E-Tek Top Cover
Ultra-strong, long-lasting, waterproof, and latex-free
Customizable 
Customizable to suit any size stall, no limitations
No Hock Sores
Consistent density to support tendons and eliminate friction
Zero Mattress Settling 
Uniform installed height, eliminating future maintenance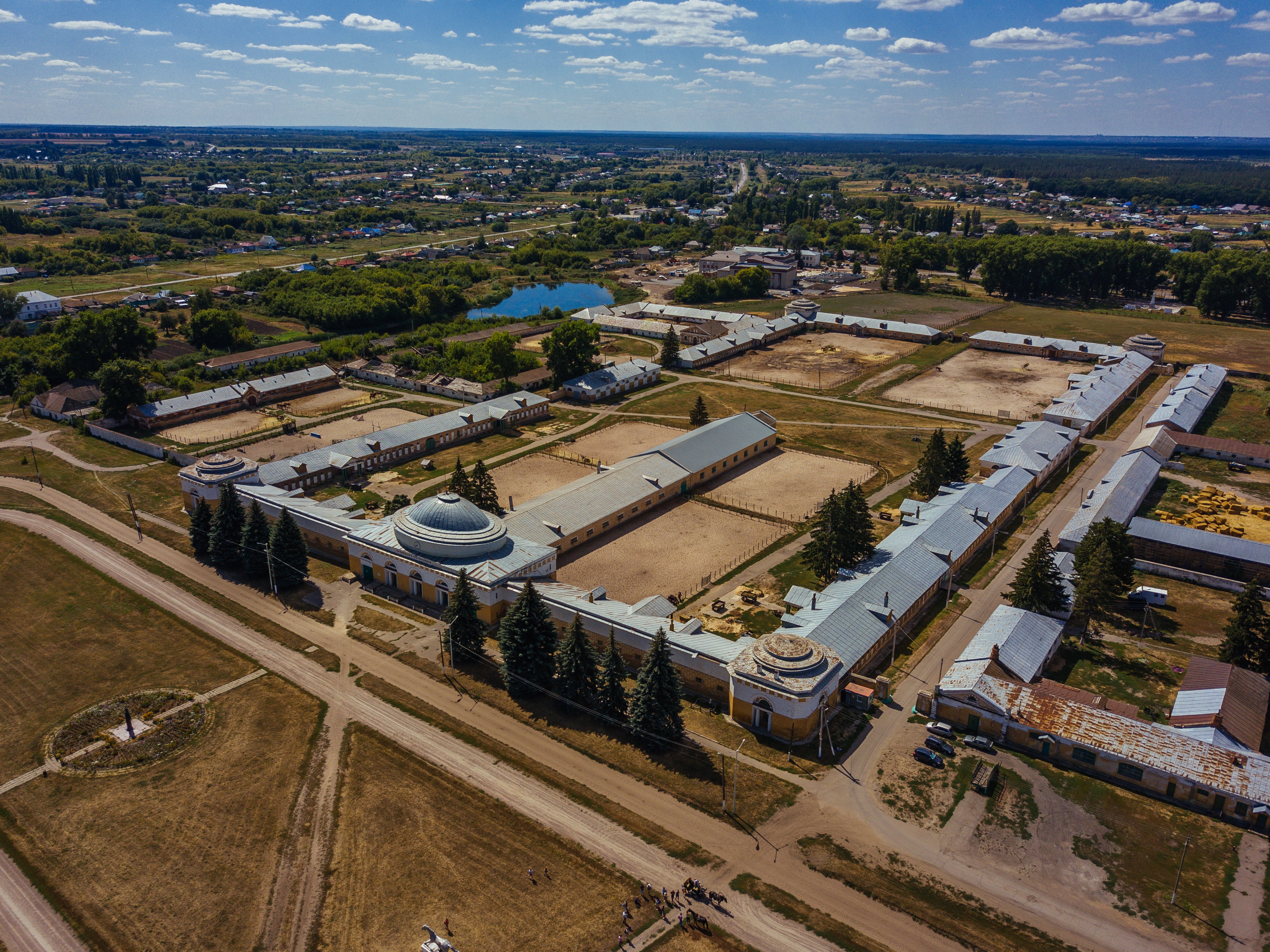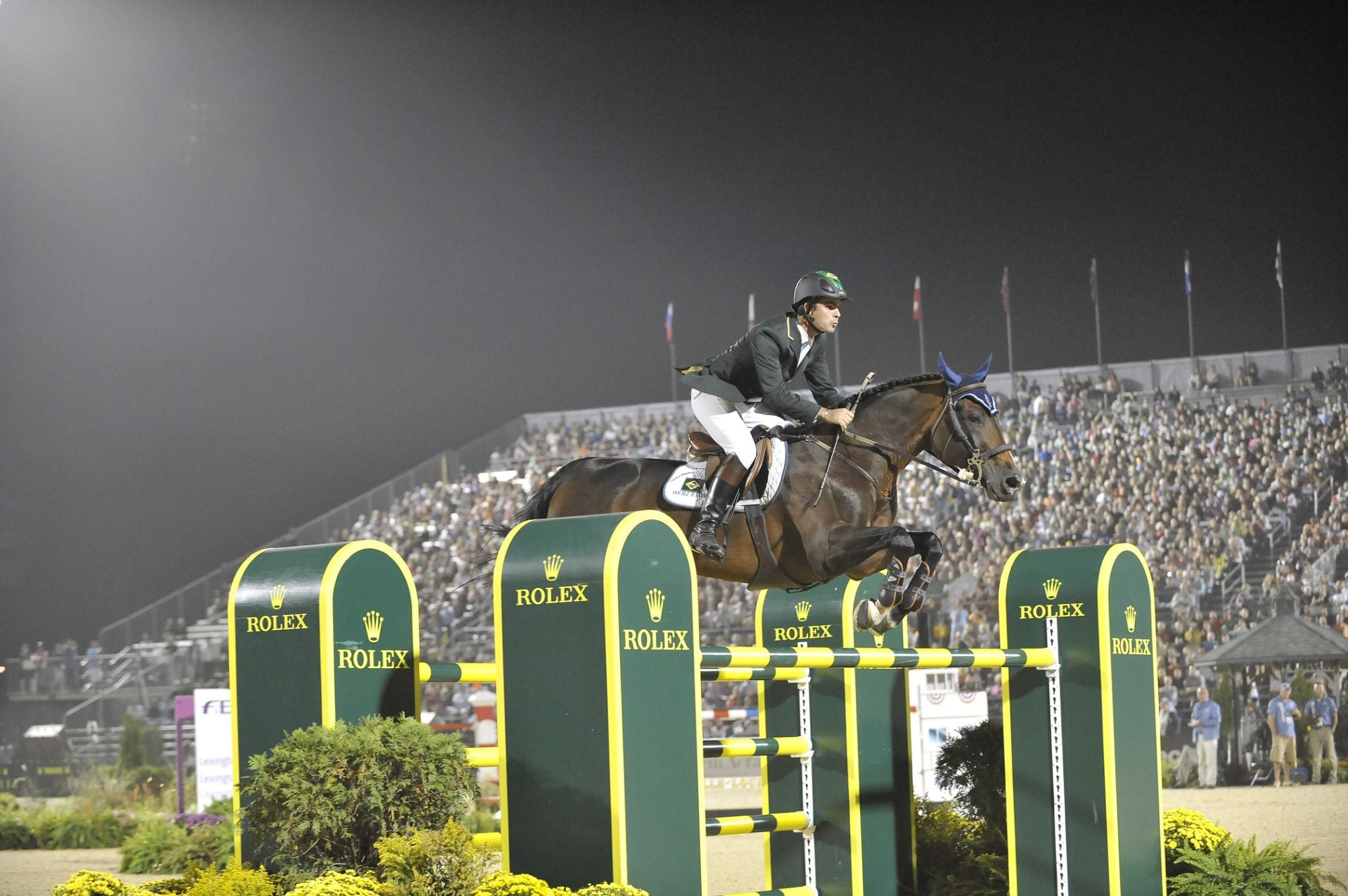 The Choice for World-Class Events!
In 2010, when the World Equestrian Games came to the USA for the first time in history, SoftStall™ was chosen to outfit the world-class facilities.
Corporate Partnership
The SoftStall™ flooring system has been widely adopted by renowned facilities, venues, private barns, and veterinary hospitals where owners and facility managers are committed to providing the utmost care for their horses.
Corporate
Speak to our sales team to find out more about what makes SoftStall™ the best choice for you.