SMI is highly experienced in supporting builders, manufacturers, large venues, and other businesses with reliable, consistent, timely, and high-quality products.
We work closely with B2B customers to offer solutions that fit their customer needs and uphold the strong reputations they've worked hard to earn. Our B2B partners find that by incorporating our products into their offerings, they can increase the value add, attract more customers and achieve higher customer satisfaction.
"Anything that benefits a horse has got to be good. We find SoftStall™ truly benefits horses."   – Ian Millar, Canadian Olympic Showjumper
"Softstall is the BEST solution for your horse. There are no other stall mats equal to this system. They keep your horses legs looking great and are so easy to clean. I have them in every stall."
"With SoftStall cleaning is easy and the horses get the comfort that they deserve. I highly recommend choosing SoftStall."
"Love my softstalls! Helped my retired Laminitic horse! Thank you Softstall"
"A kind and compassionate company with a huge heart."
"The stalls are so much easier to clean and the horses love coming into their new digs! My barn is so much cleaner in general because of no dirt. I am so happy with the finished product. It has been a pleasure working with you."
"A company with kindness and integrity!"
"So much better for the horses. I did a lot of research before choosing a brand and Soft Stall came out on top on all fronts. More reasonably priced than I originally expected, and the benefits for the horses far outweigh the cost."
"Wonderful solution to everyday routines"
"SoftStall is the ultimate in stall equipment that no farm should be without. Moving from a farm that had dirt/rubber mats into a farm with softstalls was a pretty radical upgrade for us. As this farm was somewhat aged, so were the soft stalls. These products have stood the test of time, and worn extremely well."
"We installed ourselves and it took some time but was straightforward. The underlay mats are very light and easy to work with, and the cover is sturdy. Definitely recommend for anyone whose horses are stabled for any length of time."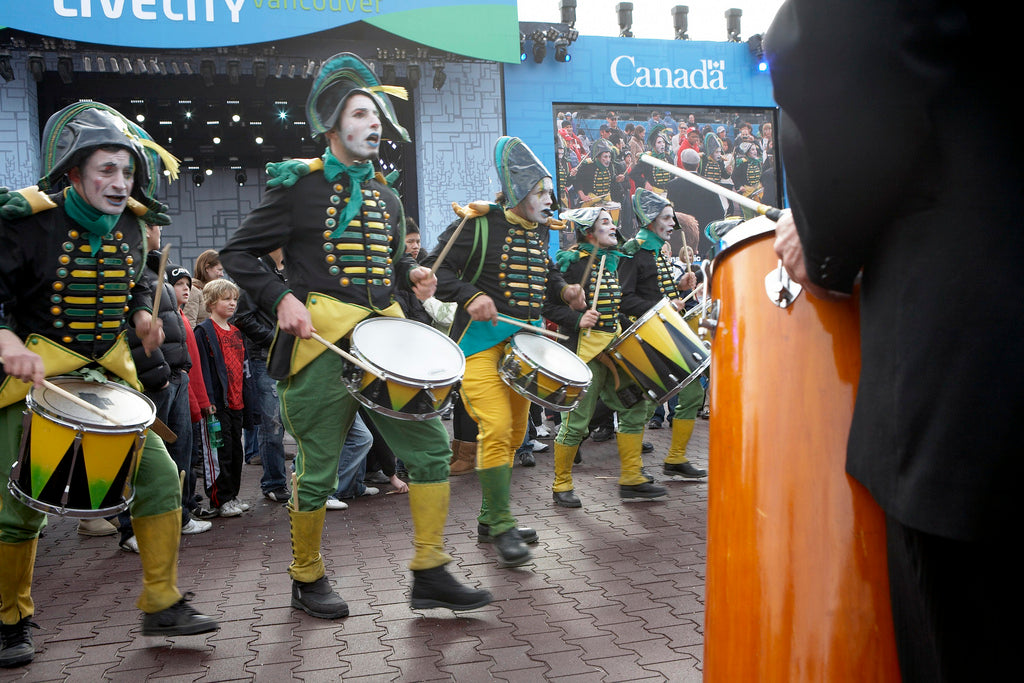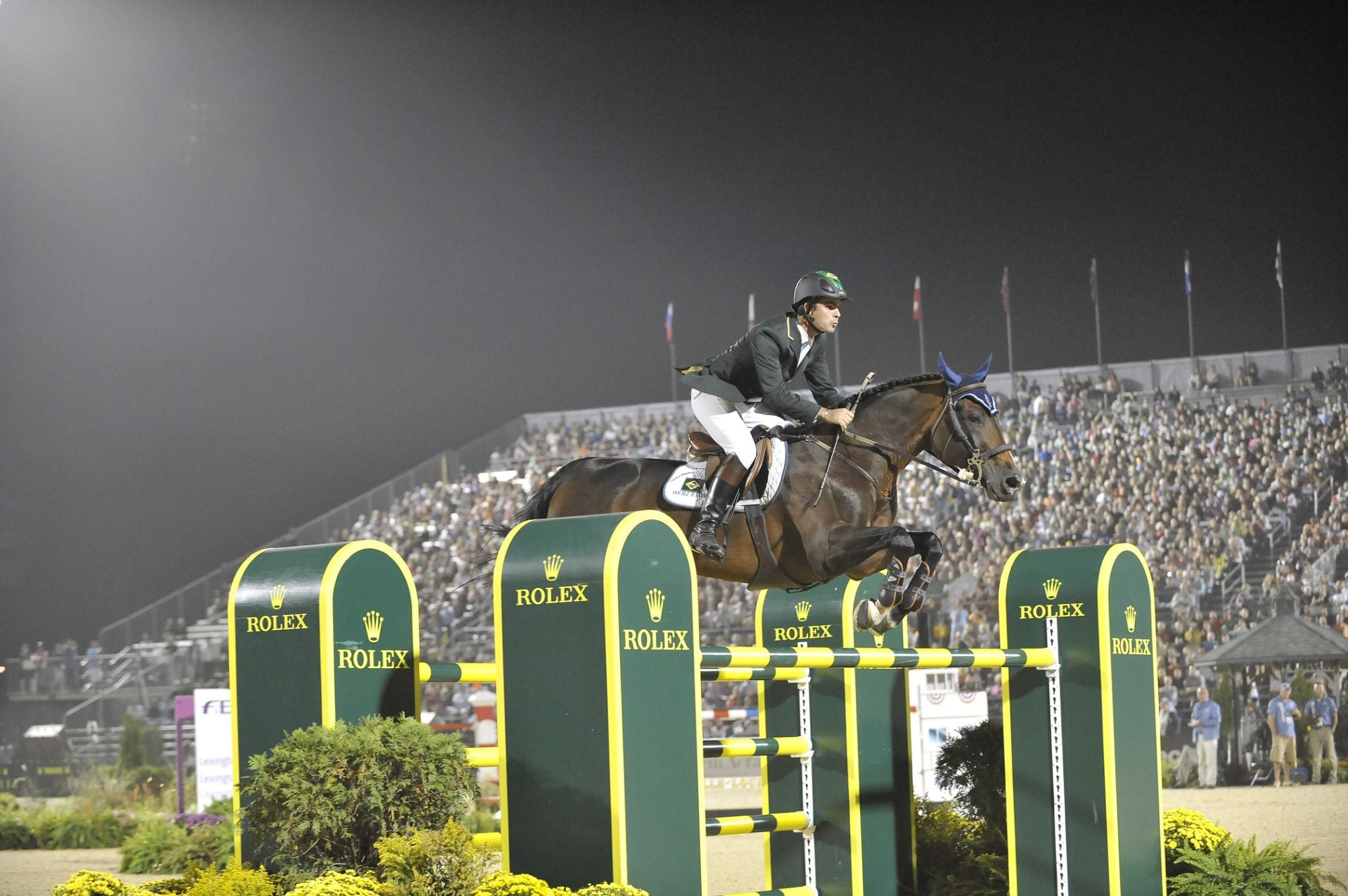 The Choice for World-Class Events!
In 2010, when the World Equestrian Games came to the USA for the first time in history, SoftStall™ and SoftStep™ were chosen to outfit the world-class facilities.
SoftStall™
Vancouver Olympics 2010
The SoftStep™ I-Stone interlocking system was selected for the grounds at the Olympic Games!
SoftStep™
SMI's SoftStall™ and SoftStep™ flooring products are used worldwide in Barns, Event Spaces, Zoos, Animal Sanctuaries, and other Animal Care Facilities.
SoftStep™
We understand our role in supporting your growth and helping you achieve your goals. Find out how we can support your business by working together and supplying you with our trusted SoftStall™, SoftStep™, SoftWall™, or SoftRide™ product options.