The Most Requested Equestrian Flooring Brand
20+ YEARS OF QUALITY
Improving Quality of Life
It is our commitment and an ongoing pursuit to provide products that improve the lives, health, and performance of animals.
We have proudly outfitted thousands of stalls and countless facilities around the world.
A leader in innovative and eco-friendly...
23
Countries around the world!
North America • Europe • Asia • Australia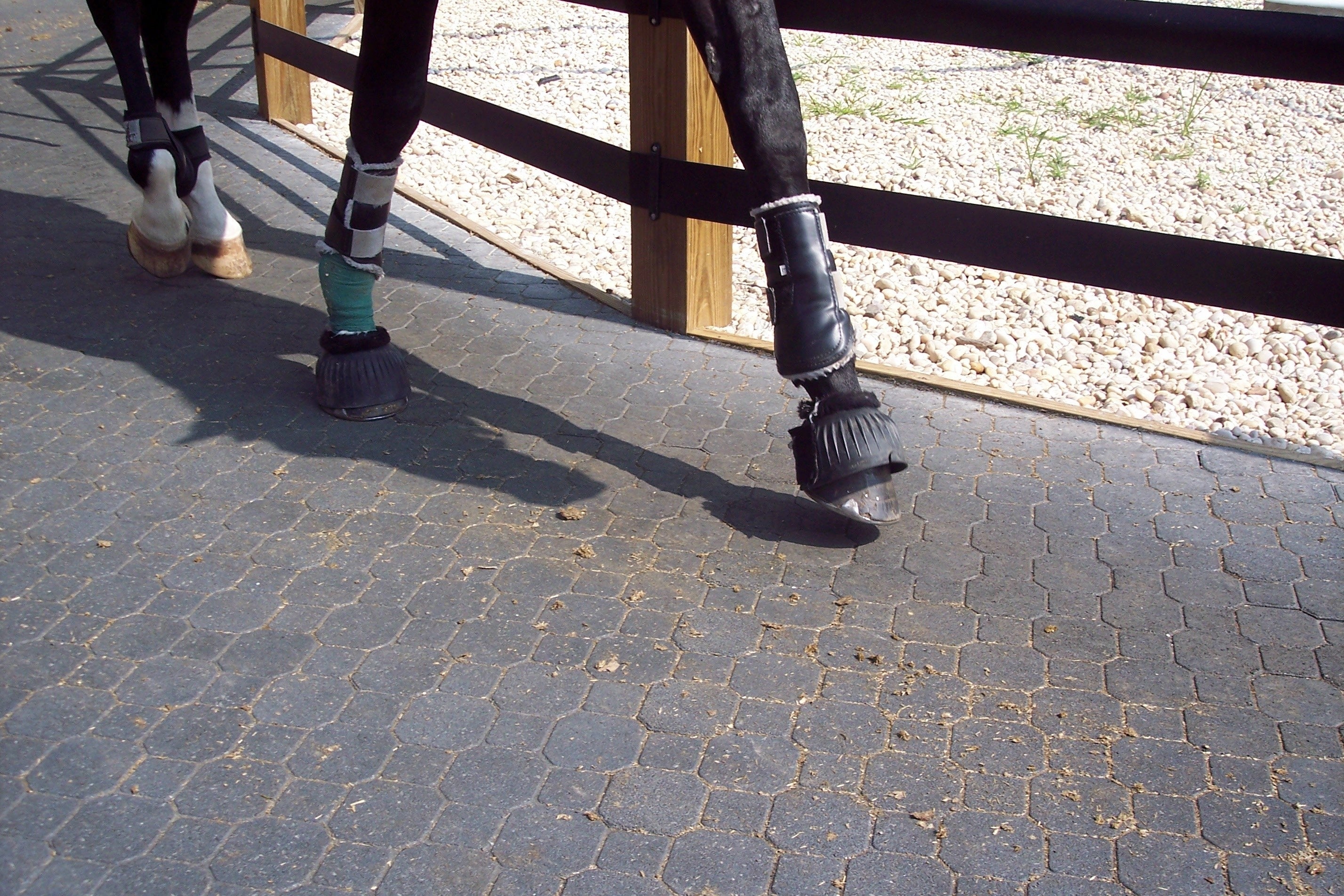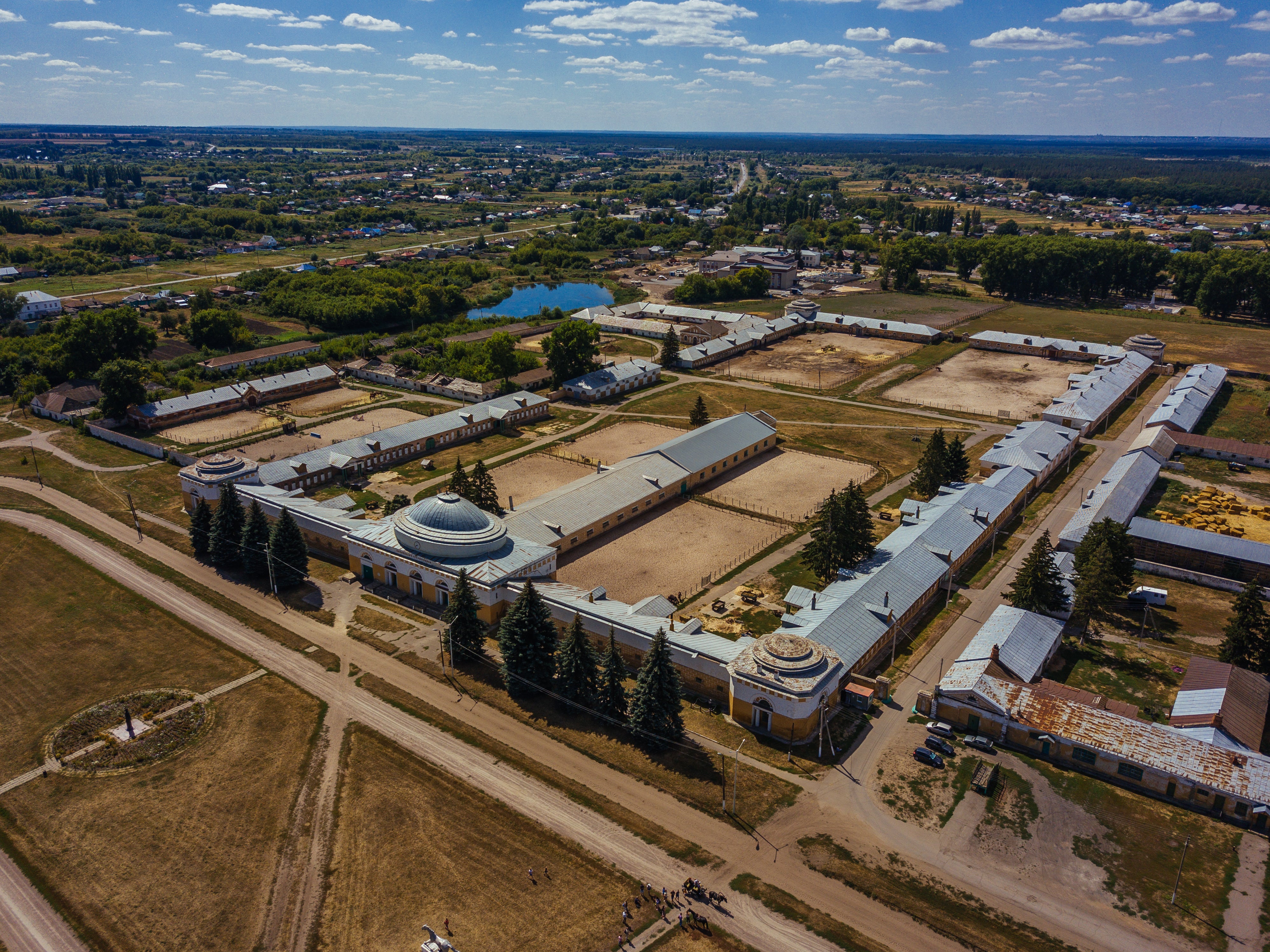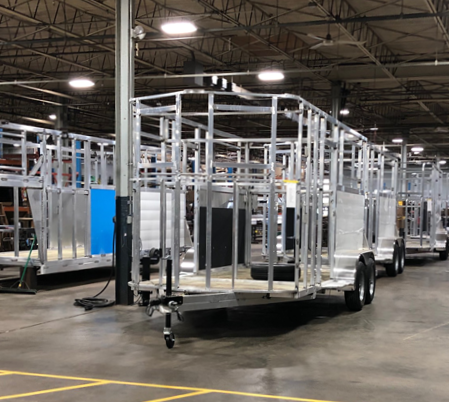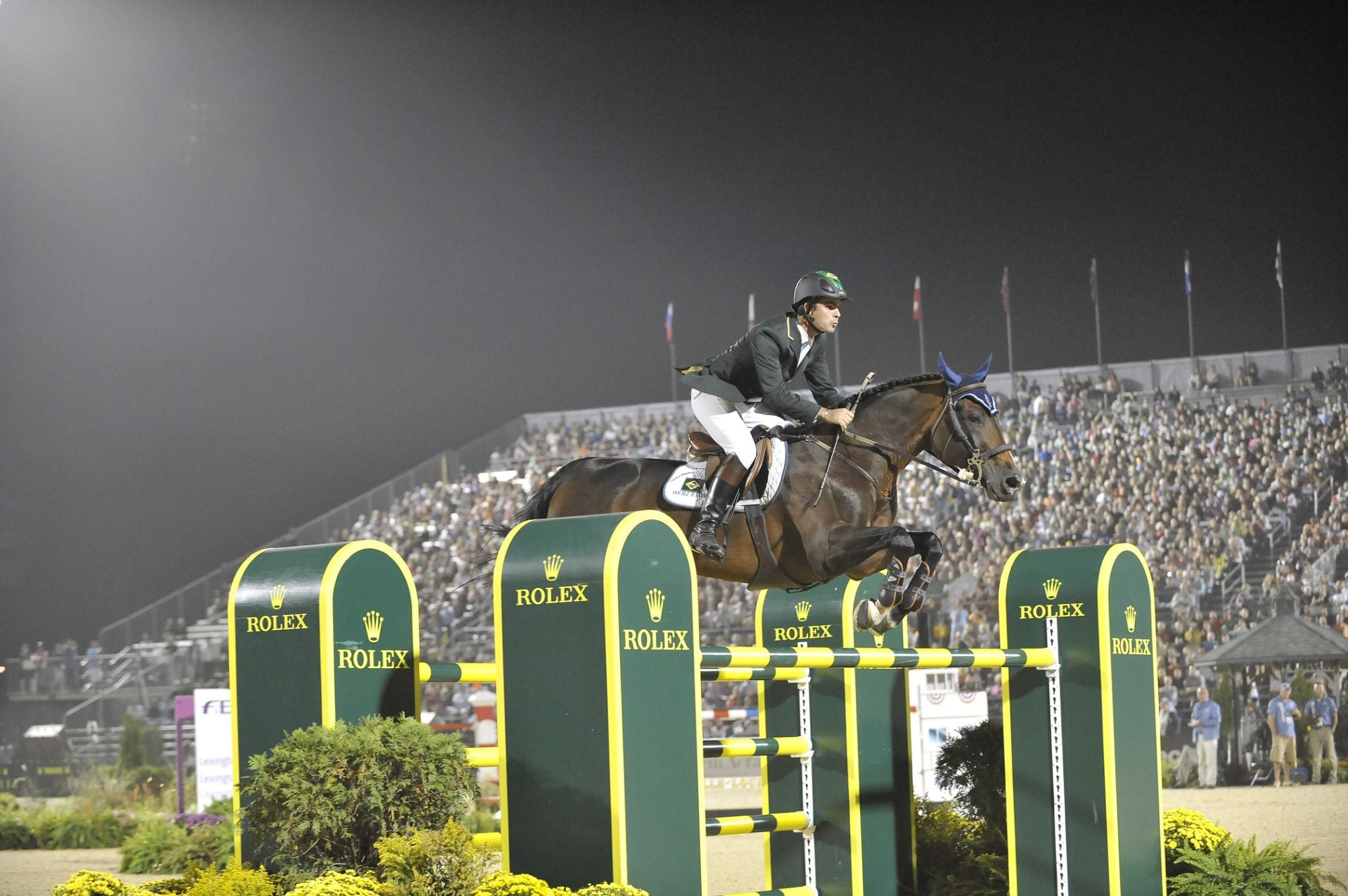 Long-Term B2B Partnership
In addition to serving barn and horse owners, we also partner with Barn Builders, Construction Companies, Venues, Project Engineers, and more!
Corporate Partnership
"Anything that benefits a horse has got to be good. We find SoftStall™ truly benefits horses." – Ian Millar, Canadian Olympic Showjumper
"SoftStall is the BEST solution for your horse. There are no other stall mats equal to this system. They keep your horses legs looking great and are so easy to clean. I have them in every stall."
"Cleaning is easy and the horses get the comfort that they deserve. I highly recommend choosing SoftStall."
"The stalls are so much easier to clean and the horses love coming into their new digs! My barn is so much cleaner in general because of no dirt. I am so happy with the finished product. It has been a pleasure working with you."
"A kind and compassionate company with a huge heart."
"A company with kindness and integrity!"
"Love SoftStall! Helped my retired Laminitic horse! Thank you Softstall"
"So much better for the horses. I did a lot of research before choosing a brand and SoftStall came out on top on all fronts. More reasonably priced than I originally expected, and the benefits for the horses far outweigh the cost."
"Wonderful solution to everyday routines"
"SoftStall is the ultimate in stall equipment that no farm should be without. Moving from a farm that had dirt/rubber mats into a farm SoftStall was a pretty radical upgrade for us. These products have stood the test of time, and worn extremely well."
"We installed ourselves and it took some time but was straightforward. The underlay mats are very light and easy to work with, and the cover is sturdy. Definitely recommend for anyone whose horses are stabled for any length of time."
Discover why SoftStall™ is the most requested equestrian product on the market!
Check out the most common questions our customers have asked or contact us for more information!
Yes, we ship globally! Exact shipping costs will be determined at the time of order.
How long does it take from when I order to delivery?

SoftStall orders typically ship within 3 weeks of payment. There are exceptions for larger volume orders.
Do I need to set up an account to place an order?

No, you don't need to set up an account. Simply call or email us and we'll handle the rest. When you work with us, you'll always work with a real person who's here to process your order and support you throughout the process.
What is your return policy?

We offer a 2-year manufacturer's warranty. If you receive a product that is incorrectly made or arrives damaged or deficient in any way, we will make it right. For any other issues, we have a great service team that is ready to help!
What kind of screws should I use when installing my SoftStall system?

Different stalls may require different types of screws, but generally, we recommend 1¾ inch deck screws. Be sure not to push the head through the plastic strips when installing.
What should I use to cut the foam and top cover?

A good quality utility knife works best.
What if the underpad gets wet?

SoftStall uses an underpad material technology that does not absorb or retain water. If you were to place our underpad on water, it would float. If you were to spray it with a hose, all of the water would run to the ground.
How should I measure my stall when purchasing a SoftStall system?

Side to Side: measure from wall to wall.
Front to Back: Measure from door to wall. If your stall has a Dutch Door on the back, measure door to door.
What material should I use if I want to prepare the subfloor before my SoftStall system arrives?

We recommend limestone screening.
If the system is about 2 inches thick, should my subfloor be 2 inches lower than my stall door entrance?

We recommend the subfloor be 1 ½ inches below the door trim so that the installed system is about 1.2 inches proud from the door trim. This will allow the system to accommodate compression when the horse walks in this area. This will prevent the degradation of the system.