SoftRide™ by SMI is a leading choice for safe, comfortable trailer flooring.
SoftRide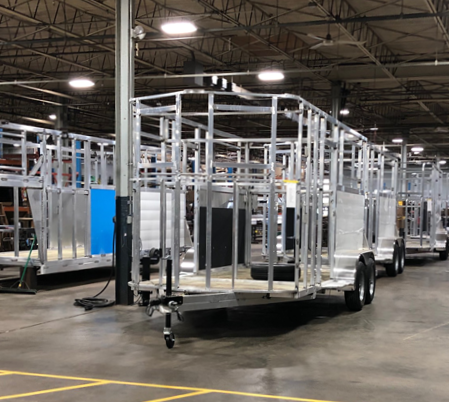 We work with trailer manufacturers to deliver reliable, custom-fitting value to their customers. Offer SoftRide™ as either a standard feature or as an upgrade option in trailer models. We supply on-demand or custom inventory with attractive lead times.
Speak to our sales team to find out more about what makes SoftRide™ the best choice for you.